 Our Mission
At Good Community, we coach individuals and organizations in breaking unhealthy and oppressive barriers through transformative learning experiences. Our charge is to equip each person with the knowledge, tools, and resources to thrive relationally at home, work, and their community.
Our Vision
Locking arms and doing life together.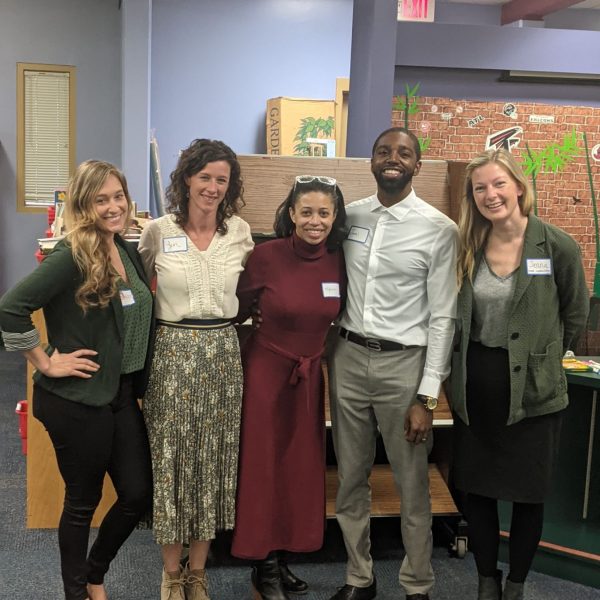 We are thankful to our community of partners, supporters, and clients who help us build a Good Community nationally and internationally.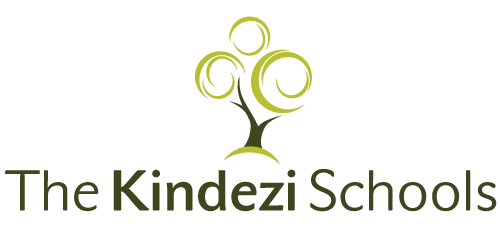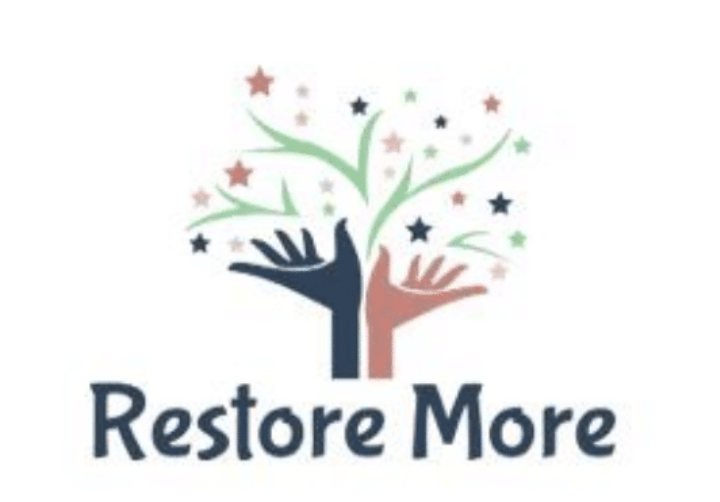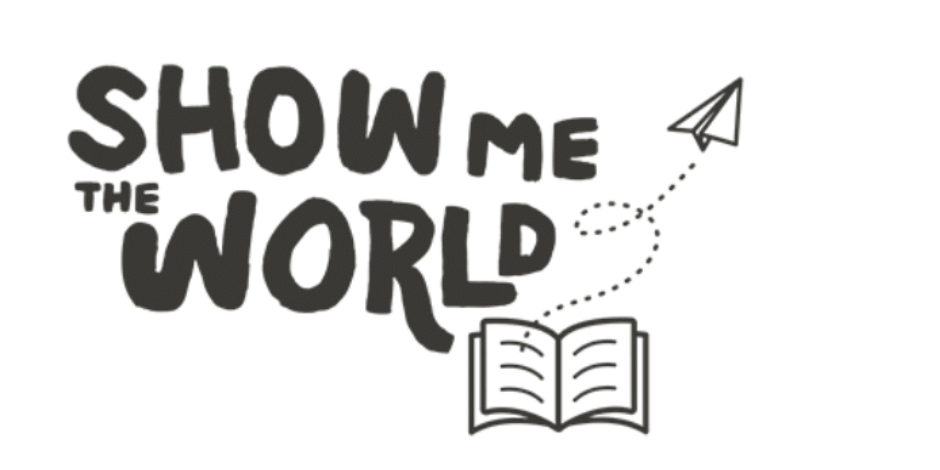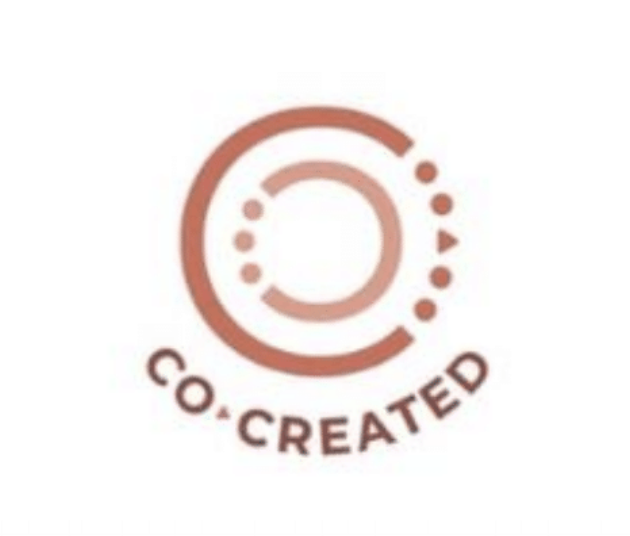 "Jamal and Melissa were compassionate which allowed folks to open up."
"The Men's group at Good Community has helped me tackle common wounds men deal with like the absent father wound, the overly bonded to mom wound, and the isolation wound.  Being around a group of men has helped me learn so much more about myself."
"My experience tonight helped me realize that I have not been consistent with praying when it comes to issues in the workplace.  Also, being more open to my commitment with God and understanding why I was put in that workspace."
"Joining has been transformative for me! Having a safe space to express whatever I'm feeling is so vital and valuable to my mental and spiritual health! I just love it and the lovely souls I've connected with in this community!!!"
" It was a great space to share parts of my experience. Knowing there could be future spaces feels good so I can keep on learning from others. It also helped me process a lot of the things I am feeling in a productive way. I didn't feel alone. There are so many other moms thinking about this stuff. It was empowering. "
" It was so powerful to me to get a view of the emotions and experiences that other women, especially moms are feeling. It opened my eyes to the fear that has only heightened in recent weeks."
" Good Community gave me the support I needed to believe in myself. It's wonderful to have a space of women who truly want to encourage and uplift you. It's refreshing."
"The communities [have provided] a space to speak and be heard. It has given me the opportunity to laugh, cry or be silent without judgment. I like that the spaces are filled with diverse women. No two groups of women have been the same, so it provides different perspectives. This group has been introduced at the right time."