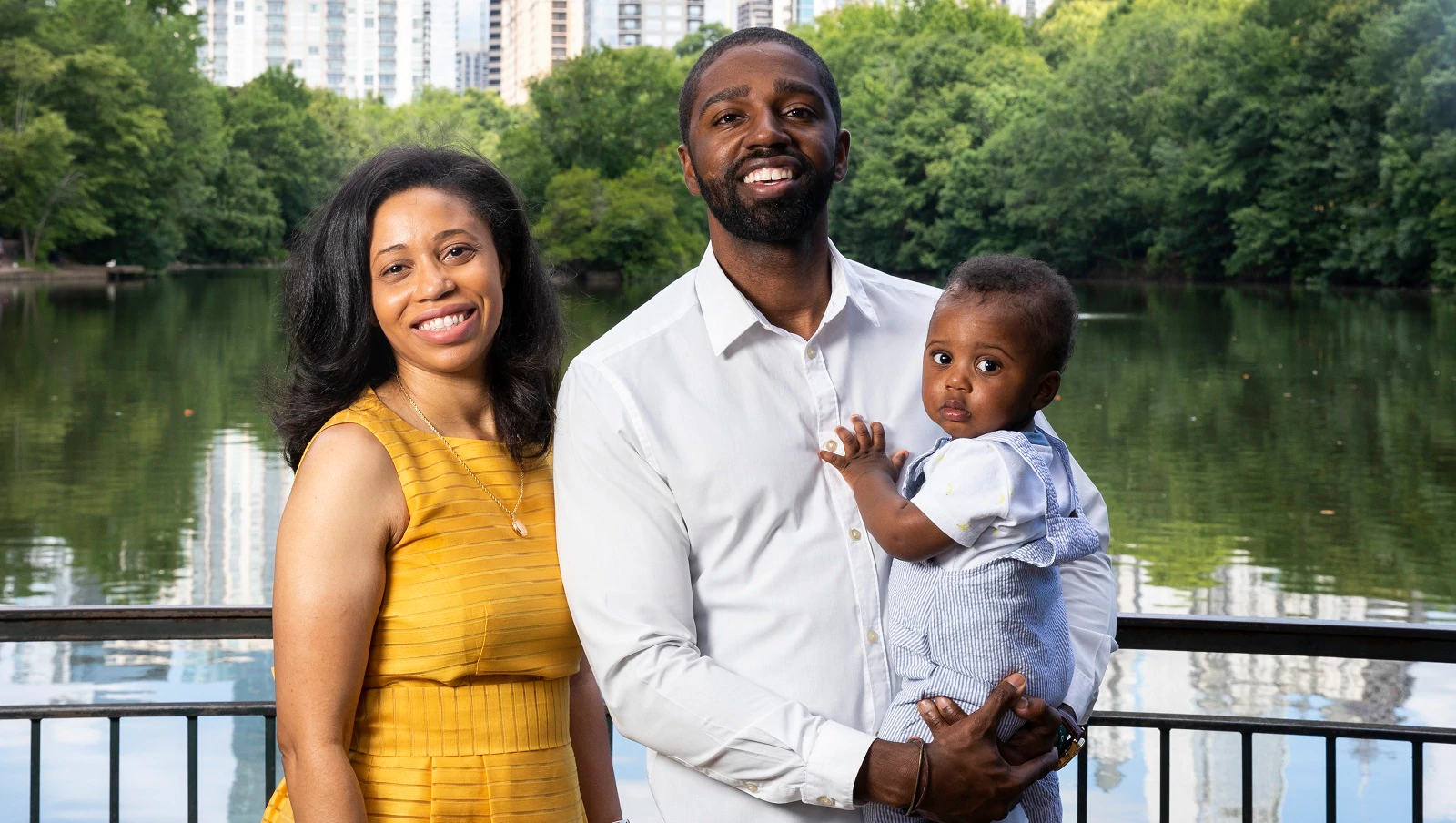 Melissa and Jamal Cooper are the Co-Founders of Good Community LLC. Melissa is the Chief Executive Officer and Jamal is the Chief Operations Officer.
Good Community was birthed out of their desire to marry their love for bringing people together and passion for bridging division by creating dynamic community experiences and socially-conscious apparel.
Melissa Cooper is a 2008 Teach for America Charlotte Alumni, where she taught 8th-grade mathematics and Algebra 1. She graduated from the University of South Carolina-Upstate with a Bachelor's in Sociology and her Master's in Curriculum and Instructional Leadership from the University of Memphis. She has worked with numerous non-profit organizations, public schools, and a public charter school in roles such as partnerships, research and accountability, instructional leadership and coaching, and professional learning.
Jamal Cooper graduated from the University of Tennessee-Chattanooga with a Bachelor's in Biology and his M.Ed in Educational Leadership from Georgia State University. He has over ten years of experience in education, including instructional leadership, curriculum design, and international teaching in Africa and Belize. Jamal is also a licensed expert Real Estate Agent with Better, where he focuses on building wealth, residential and investment properties, and other speciality areas.
Both Melissa and Jamal reside in Georgia and are proud parents of their son, JC3.